Dynamic Healthcare Services, Inc. is composed of the most trusted and competent individuals that are ready to provide health care services at your home. Your safety and welfare is our priority, which is why our agency is very careful in employing our staff.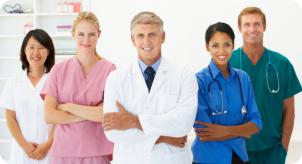 Before they were hired, our applicants have undergone the following pre-employment screening:
Evaluation of practical skills and personality
Criminal background checks
Personal and professional reference checks
Medical testing
If you want to personally meet our health care staff, feel free to call us at 630-269-6280 or you can use our online form to send us a message in our Contact Us page. We look forward to meeting you.